Motivated and passionate about the ideas crazy and moved by the thought "Out of the Box" of what is already known on the market, is born the proposal to create a company to bring to life all the crazy ideas and to which many others do not dare, we are passionate about what we do and we really enjoyed our work, we believe in the potential of each one of the business and as such the success that everyone expected. What challenges? welcome to our day to day, we see in the impossible possible, Easy? probably not, but that is where it starts the fun in our work.
Our Mission
Provide customized solutions and tailored to maximize the performance and display of your brand in the market through increased productivity and recognition in the business environment.
Our Vision
To be the leading company in the communication services, recognized for its prestige through our quality, innovation and tailored solutions for our customers throughout the region.
Our Promise
We are a company highly committed to our work to achieve the success in each project of our customers.
We believe in our people and their skills by putting soul, heart and life to every decision we make to our success and that of each one of those in us trust.
Our Customers
With our work we have managed to transcend borders and can work even with companies outside the country.
We are grateful to each one of the brands that have placed his confidence in us.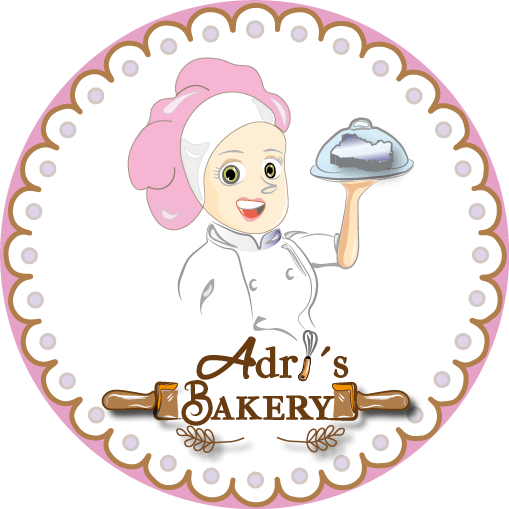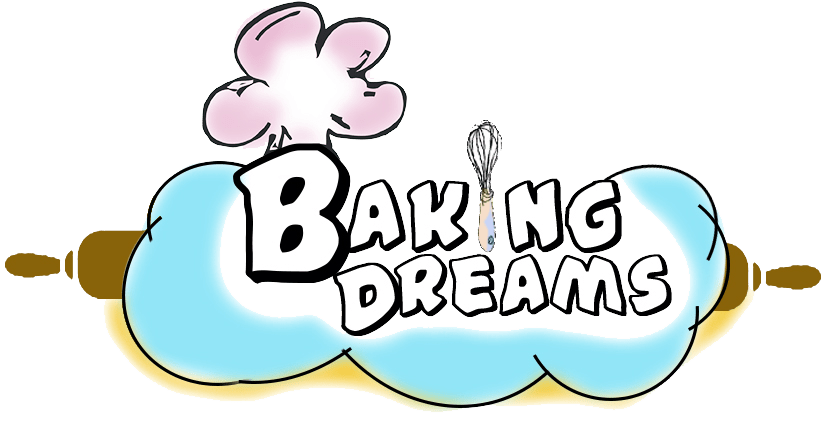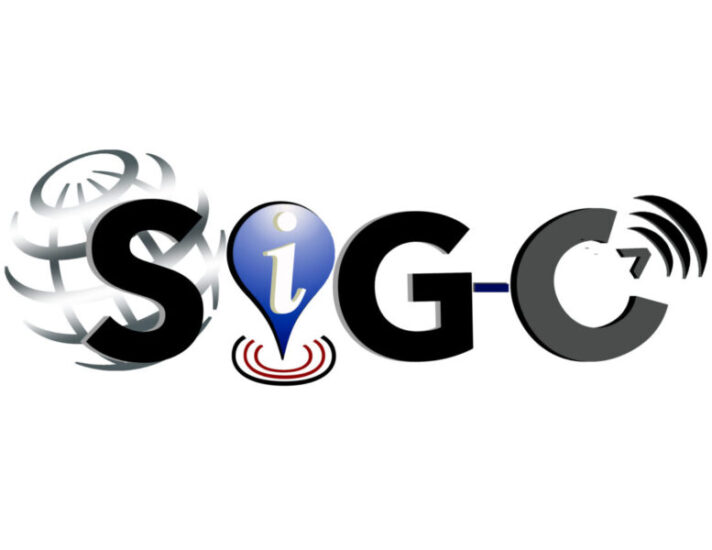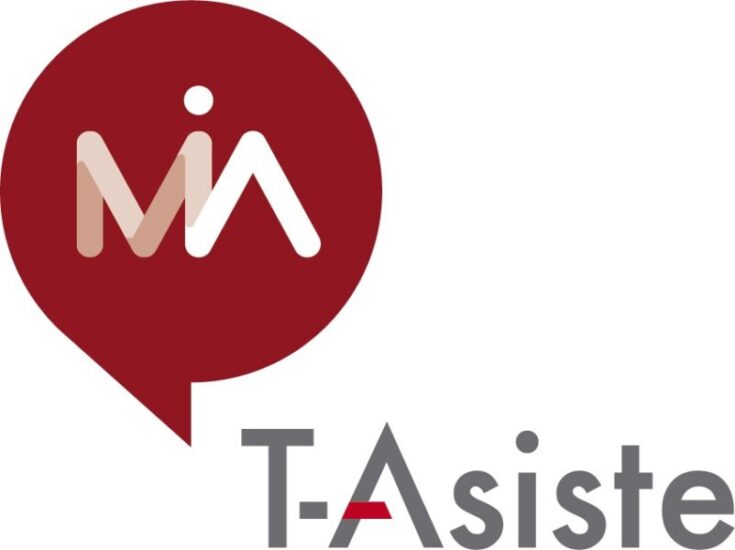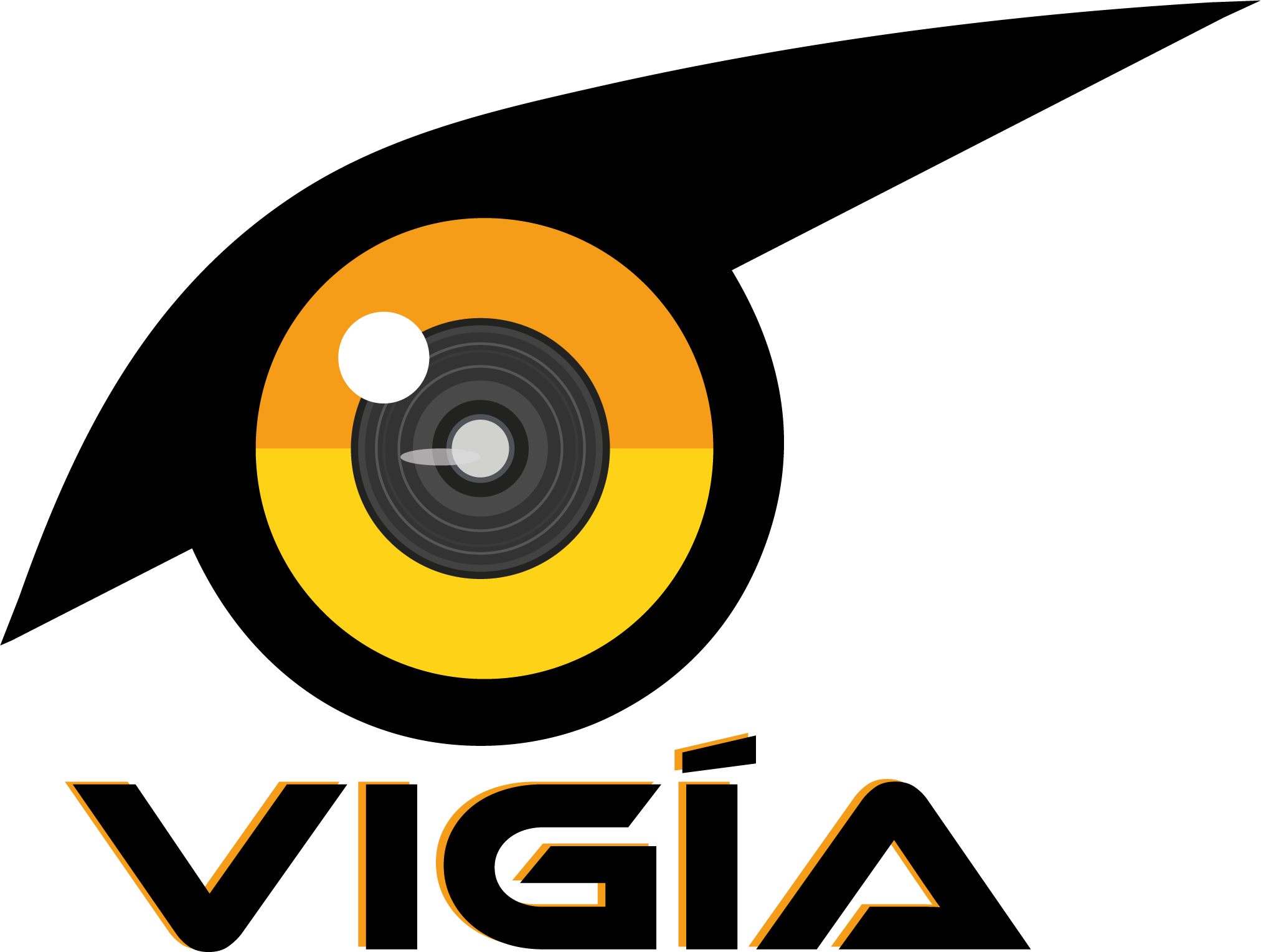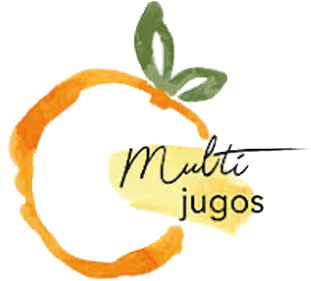 Innovative Ideas for an Innovative Future
We consider our team as the perfect gear for the success and implementation of your company, every one of our employees put all their dedication, effort, creativity, responsibility, and knowledge to make each strategy is unique, effective, and with real results.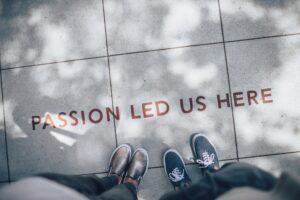 Director
Integrated strategy for business development, creativity, innovation and commitment. Responsible for the direction of all the team in its various areas to create value and success.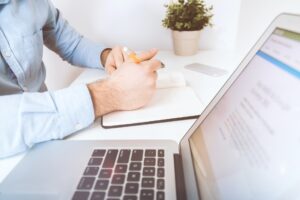 Manager
Specialists in specific areas that they move to each computer for the proper conduct and efficiency of each strategy to implement for our clients.
Team Leader
Focused on the development of the equipment, reinforcing and strengthening the skills of each one of the members to get the best results.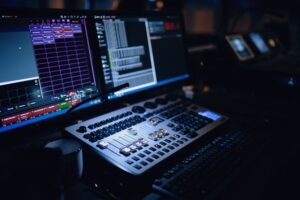 Developers
Team of specialists in specific areas, chosen for their skills to be able to provide the client with the best of the results, willing and aware to the collaborative work and attention to detail.